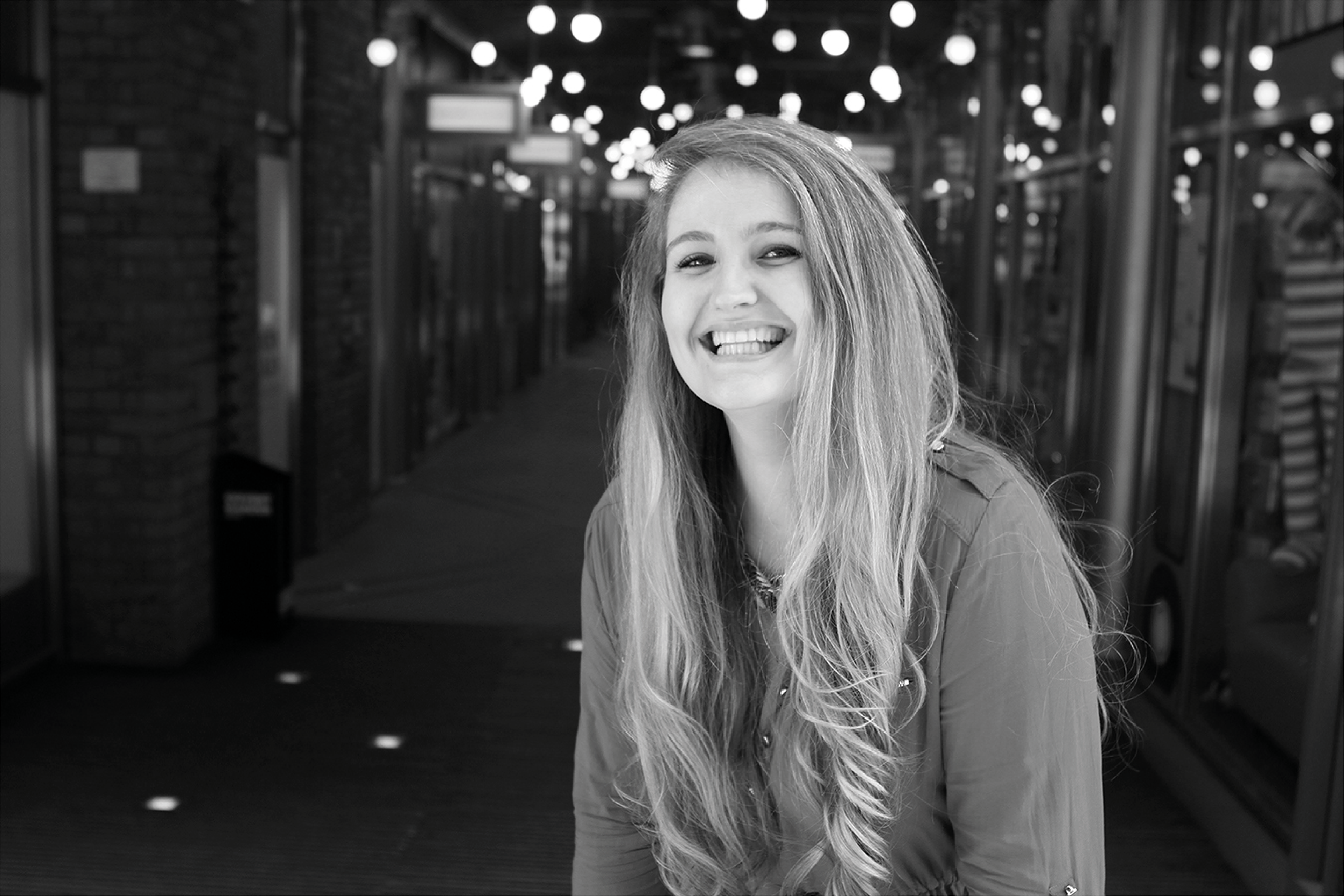 Designer. Illustrator. Adventurer.
Hi. I'm Kate, a freelance Graphic Designer currently based in Melbourne that specialises in brand identity and illustration. Previously from London, I have worked with a variety of clients from small independent companies and musicians, to some of the largest oil and gas companies and universities in the UK. 

When I'm not designing, you'll find me with a backpack exploring new countries or at the helm sailing around the Mediterranean. 
I am always looking for new exciting projects and collaborations, so please get in touch in my contact page or drop me a email.